We always need help keeping our animals healthy, comfortable and happy.
Petmatchmaker Rescue South is a 501c3 registered, 100% volunteer, dog rescue based in Bartlett, TN. Our main objective is to save dogs from being surrendered, especially seniors and those with medical needs. We also save dogs from shelters and strays whenever space and fosters allow. Any financial donations are tax deductible and go towards helping very deserving dogs.
WHERE YOUR DONATION GOES:
The majority of our donations go towards the vetting of each animal that enters our rescue. All of our animals are fully vetted, up to date on vaccinations, spayed and neutered, dewormed, heartworm tested and treaTed, if they test positive, microchipped and are transported wearing Martengale Collars for their safety. Many times, we have unexpected emergencies which require emergency vetting and surgery, which creates additional expenses.
Daily Necessities That We Always Need: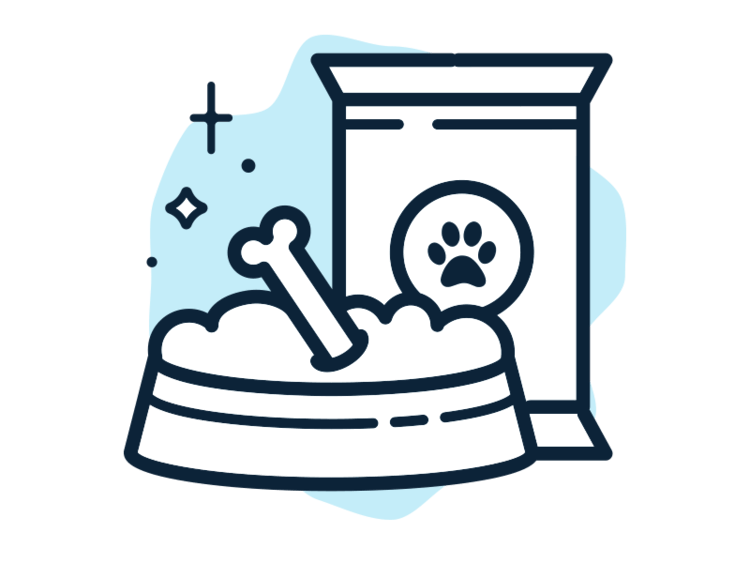 DOG & PUPPY FOOD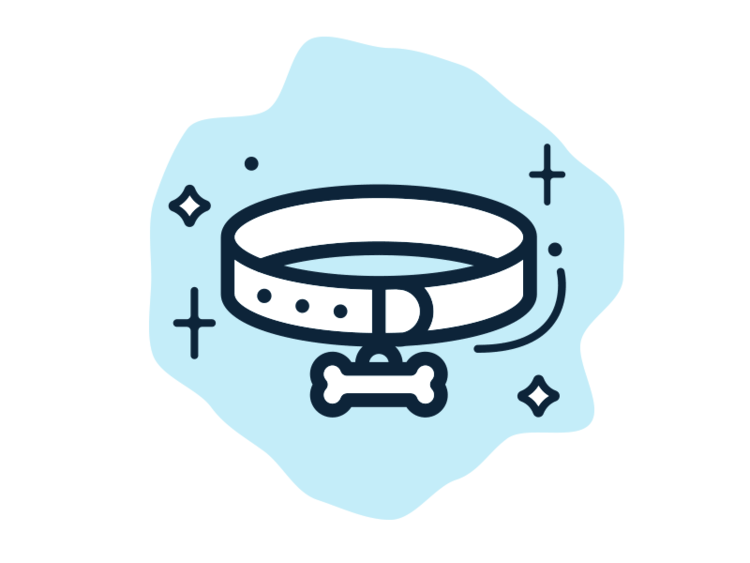 COLLARS & LEASHES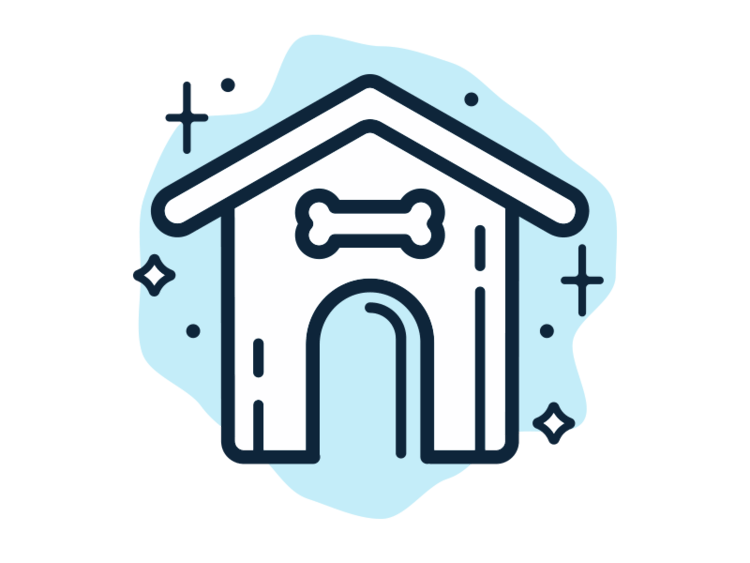 CRATES & KENNELS
We appreciate every donation that is sent our way. We accept used and new items and welcome any ideas you may offer to continue to decrease expenses and increase efficiency and our ability to care for many animals in foster care We do have an Amazon wish list where you can purchase new items and have them shipped directly to us. Your support means the world to us and Our precious babies.